SeoPez is a SEO consultant firm. We started our journey as SEO consultant from 2010. We are a 22 member team. 2 of us are the directors working as a lead SEO expert in this company. We are mainly SEO service provider working for our clients for 7+ years (upto 2017). In our team members, majority of them have a working experience on this sector for more than 5+ years till 2017.
We have dedicated departments on each sector separately. Every department has dedicated team leaders.
Content Department:
This group DO NOT allow us to use any software for content. They 100% manually find niche related articles for processing the orders.
Web 2.0 Department:
We take our web 2.0 department very Seriously. They are trained in different level to provide best web 2.0 service possible. 🙂
Software department:
This group has specialty in the different sector. They are expert in sorting awesome database for the software submission. So, our software submission stays Google Friendly. They are very highly expert in Tier-2 Submission.
Many other Small Departments:
We will discuss another day. 😉
Working Time:
We work 6 days a week. 8 hours a day. FRIDAY is taking rest and a gentle cup of coffee. 🙂
So, 8 hours skype Support (If you have any question in your mind). Only 8 hours support a day, SERIOUSLY!!!!
No Worries, 16 hours daily and 7 days a week email support.
We are 2 directors:
S.M Abu Tayeeb (CIO)
and working desk of Tayeeb: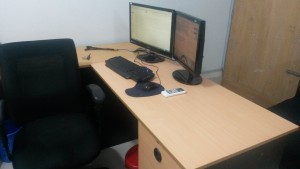 My Desk, Md Al Moyed (CAO)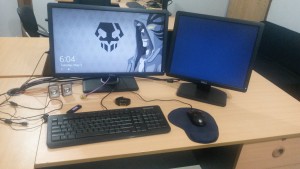 Our Room:
Image 1: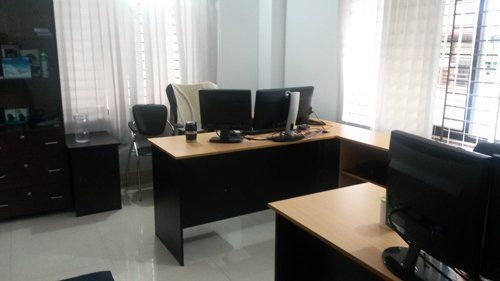 Image 2: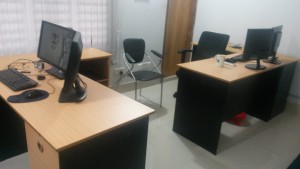 We have a very friendly environment here.
We have many events every year like long distance Tours may be for 2 to 3 days.
Indoor picnic, the celebration of any good news of our team and much more. 🙂