Description
Why cannot we rank? Huge High quality backlinks and still not a satisfactory effect. Maybe your site is not well dressed for the Google ranking party. So, we need Proper dress up for qualification which is on page optimization for your site. People need tailor and we need to find best on page optimization service.
Few things we need to know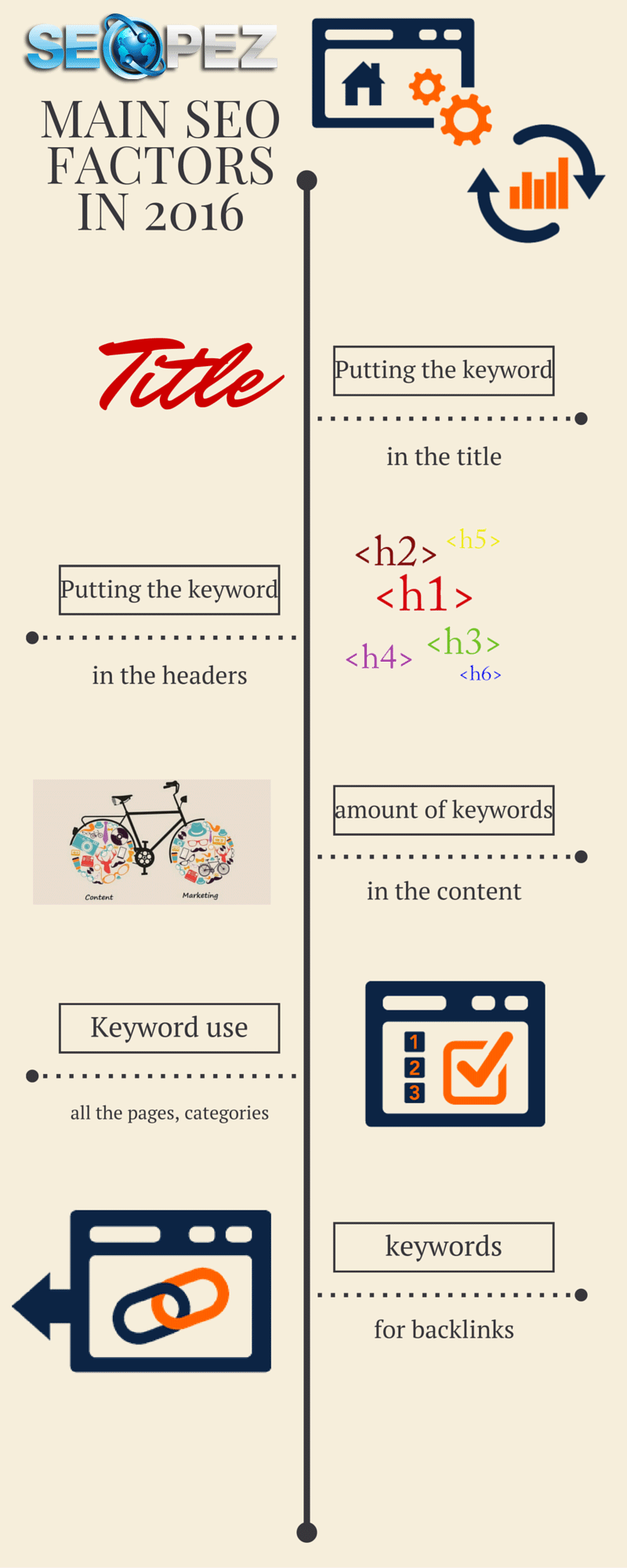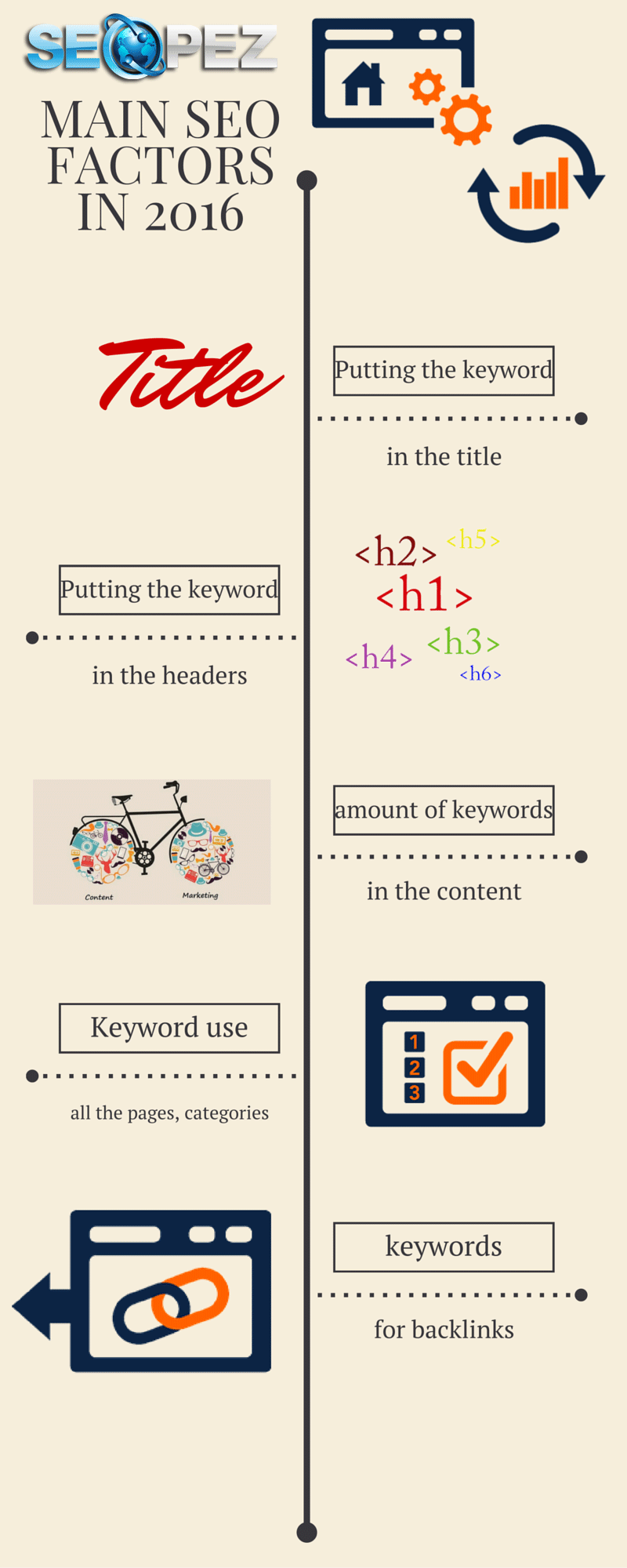 How do Best on page optimization service work?

Domain category
On page optimization varies from domain to domain and service to service. Basically, Domains are divided into 3 types: EMD, PMD and Branded. Many things vary according to the domain type.
Url Optimization
You cannot overlook the Words you are using and also the Characters.
Title Optimization
The title is the badge for your URL which gives the visitor idea about the factors you are discussing and also helps them to decide whether they will scroll down or not to see what you have.
It is also important. H1, H2, H3 etc.
Keyword density
How many times will I use my keywords? Where to use it? Use of your keywords can bring you on top or push you down.
Content Size
How many words do we need on my page? Although there are some specific instructions for the number of words in the content. But we believe in research. Because it varies from niche to niche and keywords to keywords.
Categories 
There are few things where we always do not care. How to arrange categories?
Tags
Is using tags important?