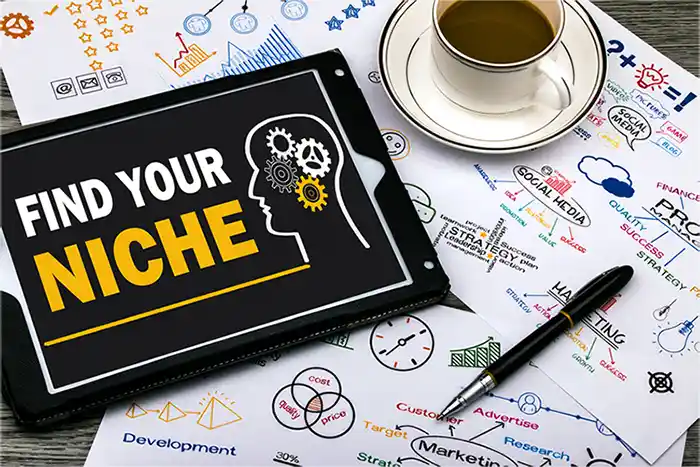 Taking a leading position in your niche is a major factor to staying ahead of the competition. You can do this through content velocity.
If you can position yourself as a thought leader in your industry by regularly publishing blog posts, you'll soon see your traffic and conversions skyrocket. But of course, this is easier said than done. Creating all that content takes time, effort, and know-how.
That's why we'll share some helpful information about content velocity, including what it is, why it's so important, and tips on making it work for you. So if you're ready to know where to start with content velocity, let's get started.
How To Dominate a Niche With Content Velocity : Complete Guide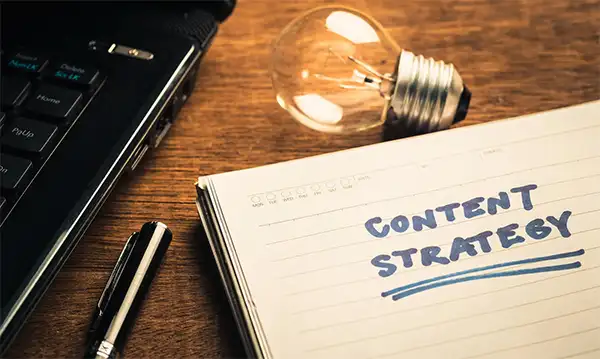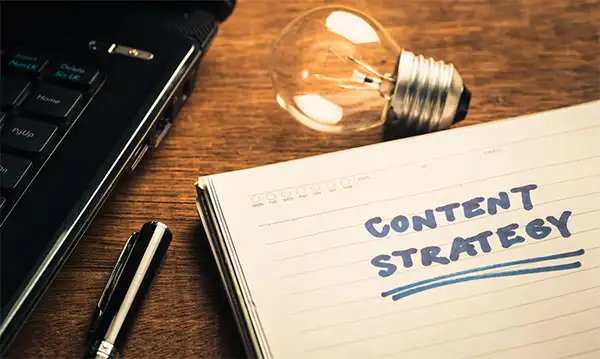 When dominating your niche, content is king. You must continuously produce quality content to be a leader in your industry. You need to understand content velocity before dominating a niche.
Content velocity is all about creating and publishing a lot of content in a short time. The more content you create, the more likely you are to succeed.
Creating a lot of content also gives you a better chance of ranking high in search engines. It will increase your site's traffic and help you build a loyal following.
Although content creation can be time-consuming, it pays off in the end. When you have a large body of work, you can look back on it with pride. All you need to do is plan and execute your content strategy in an efficient way.
Here are a few tips on how to dominate your niche with content velocity:
1. Find Your Niche:
The niche is what you do to build an audience and then monetize that audience. If you don't have a niche, you're not going to get anywhere because people won't know what you're about.
As a result, they won't be interested in what you have to say. That's why you first need to find your niche, what you are passionate about and what you want to write about. Your niche should be something you're knowledgeable about.
2. Find Ghost Keywords about Niche:
These keywords are related to your niche but aren't used by your competitors. It allows you to dominate that keyword and get ahead of the competition. The following tips will help you:
Use keyword research tools.

There are many different tools available that can help you find the right keywords for your niche. Some of these include Google AdWords Keyword Planner, Wordtracker, and SEMrush. Google search section suggestions are gold.

Think like a customer.

When you're trying to think of keywords, put yourself in the shoes of your target customer. What words would they use when searching for what you offer? By thinking like a customer, you'll be able to come up with keywords they're using.

Check out your competition.

See what keywords they're targeting and try to develop similar ones. You can then find some new keywords to target based on what's already being targeted in your niche.

Use long-tail keywords.

Long-tail keywords are three or four keyword phrases that are specific and targeted. They tend to have less competition than short-tail keywords (just one or two words).
By following these tips, you can find the right keywords to dominate your niche.
3. Create a Content Calendar and Make Strategy:
Creating a content calendar is crucial for content velocity. This document will help you plan and track your content production. A content calendar will ensure that you're regularly publishing new content and help you stay on track.
Your content strategy should be comprehensive and cover all aspects of content creation, from ideation to distribution. It should also be flexible enough to change as your business grows and your needs evolve.
Some things to include in your strategy are:
A process for content ideation, creation, and approval

Guidelines for what type of content to create

A distribution plan for how you'll get your content in front of your target audience

A system for measuring the success of your content

Regular reviews and updates to ensure your strategy is still on track

Create Compelling Content
You need to create interesting and informative content that grabs attention. The goal of your content is to appeal to real people, not algorithms. Start focusing on topics that are relevant to your audience. Write interesting articles that your readers will enjoy, and the search engine rankings will take care of.
Make sure your content is well-researched and accurate. In the age of the Internet, anyone can publish anything, so ensure your content is accurate and trustworthy. Take the time to research and back up your claims with reliable sources.
Your content should also be keyword-rich to rank high in search engines. This will help you get more traffic and build a larger audience.
Help keep your readers engaged by breaking up your article with images, videos, and infographics. Use imagery and multimedia to break up your text. People are visual creatures, and they often lose interest when they're confronted with a long block of text.
Instead of writing one article at a time, try batching your content creation. If you are late to write about any keyword topic, others can write and publish their content before you.
So, if you want to rank high in SERPs, you must publish your content as soon as possible. Try to publish at least 50 articles for the first time to boost your website authority.
4. Optimize Your Content:
SEO is constantly changing, so you must keep up with the latest trends and changes if you want your content to rank high on Google.
Do On-page SEO: Make sure your website is optimized for search engines with on-page SEO. This means including the right keywords in your titles, meta tags, meta description, and header tags and creating a sitemap. You should also have a well-structured website with a logical navigation system.
Make Responsive Site: Optimize your site for both computer and mobile devices. The site should be user-friendly and easy to navigate. More and more people are using their mobile devices to browse the web, so your site must be optimized for them.
Increase Site Loading Speed: Your site loading speed is also important for SEO. If your site takes too long to load, people will leave before they even get a chance to see your content. Use Google's PageSpeed Insights tool to check your site's speed and find ways to improve it.
Fix Broken Links: Broken links can cause a variety of problems, including 404 errors, decreased search engine rankings, and a loss of traffic. There are a few different ways to check for broken links. You can use a tool like Screaming Frog to crawl your website and identify any broken links.
Alternatively, you can manually check each link on your site to ensure that it is working properly. If you do find a broken link, be sure to fix it as soon as possible.
You should also take care to avoid creating them in the first place. When adding new content to your site, check all the links to ensure that they are working properly. You should also periodically check existing links to catch any that may have broken since you last checked them.
5. Promote Your Content:
Just because you've published your content doesn't mean people will automatically see it. You need to promote your content to reach your target audience actively.
There are many ways to share your content, including social media, email marketing, and paid advertising. Experiment with different methods to determine which is most effective.
Choose the channels that make the most sense for your business and start promoting your content there. You should also consider using influencers to help expose your content to a larger audience.
6. Analyze Your Results:
Use analytics tools to track page views, social shares, and conversion rates. It will help you understand what's working and what's not and allow you to adjust your strategy accordingly.
Analyzing your results will help you to identify opportunities for improvement. For example, if you notice that your content isn't receiving much engagement, you may want to consider changing your approach.
7. Rinse and Repeat:
Content publishing is an ongoing process, not a one-time effort. Once you've created and published your first piece of content, you need to start working on the next one. The key is to keep your audience engaged by constantly publishing new and interesting content.
How To Speed Up Content Creation?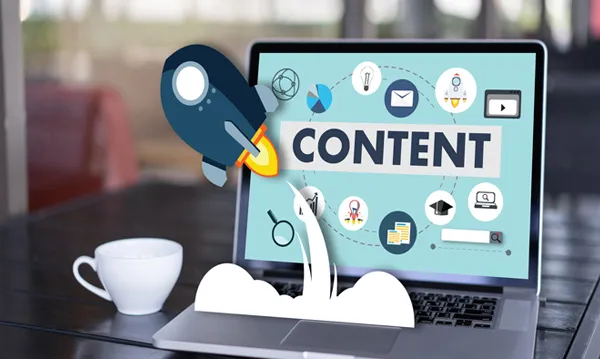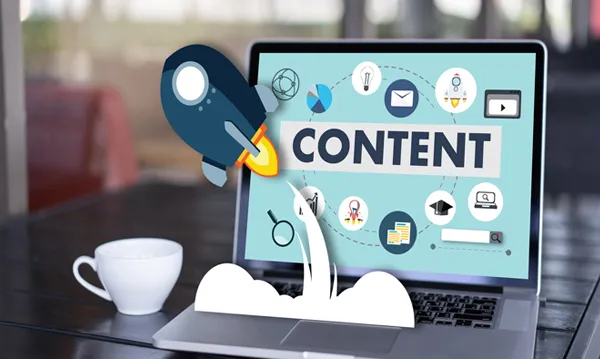 Creating content can be a time-consuming task, but there are a few ways that you can speed up the process. You can follow these ways:
Write It Yourself:
If you have a clear idea of what you want to say, you can produce content much more quickly than if you have to research and brainstorm ideas. Plan and outline your content before you start writing. Your writing will go much faster if you stay focused and on track.
Don't strive for perfection, just get the ideas down on paper (or screen), and worry about editing and polishing later. Use any resources that can help you write faster and more efficiently, such as grammar checkers, spell checkers, and thesauruses.
According to Matt Diggity:
He said, "Rather than writing one Super Awesome Great Content, I prefer to write 10 Good quality Contents."
Using AI Writers:
All the AI writing tools are getting popular recently. But we must not forget that AI articles are just sequential content. It is just based on a formula to avoid duplicate content.
And all the recent Google updates are based on the quality of the content. You should not rely on AI only. It can only create a backbone of your content, and that's it.
Outsourcing Your Content:
If you don't have the time or inclination to write your own content, you can outsource it to a freelance writer or agency. You can always share your content ideas and outline. It always increases flexibility and saves you time for expanding your business.
When outsourcing your content, give clear instructions and deadlines to the writer or agency. You should also provide them with any relevant information and resources that they will need. Remember that even when you outsource your content, you will still need to edit and revise it before publishing.
What Are the Benefits of Content Velocity?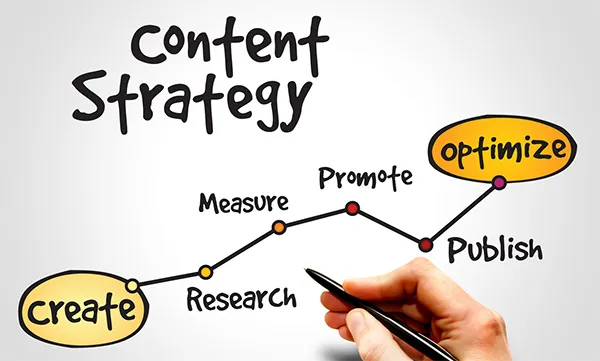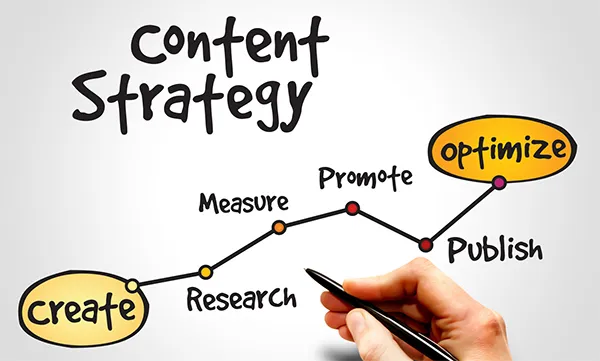 A high content velocity can be a major asset for any organization, as it allows for a continuous flow of fresh and relevant information. There are several key benefits of maintaining a high content velocity:
Builds Trust:
If you're regularly publishing high-quality content, people will start to trust your brand as a source of information. Providing timely and accurate information can help you attract readers and followers.
Increase Traffic:
A high content velocity keeps people engaged with your brand. If you're frequently publishing new content, people will keep coming back to your site or social media page to see what's new. You can increase traffic and exposure.
Generates Leads:
Publishing new content allows you to generate leads. You can include calls-to-action (CTAs) in your content, which encourages people to take the next step in the sales process. For example, you might include a CTA to sign up for a newsletter or download a white paper.
You can also do affiliate marketing with your content. This is where you promote other people's products or services in your content and receive a commission for any sales that you generate.
Increase Rankings:
A high rate of content creation can also help to improve your organization's SEO. This is because Google favors websites that regularly publish new content, as it shows that the site is active and up-to-date. When your site has a high ranking on Google, you're more likely to get traffic from organic searches.
Trying out Different Content:
It allows you to experiment and test different types of content to see what works best for your audience. By constantly creating relevant content, you'll have more opportunities to try out different formats and strategies to see what resonates with your audience.
What Are the Challenges of Content Velocity?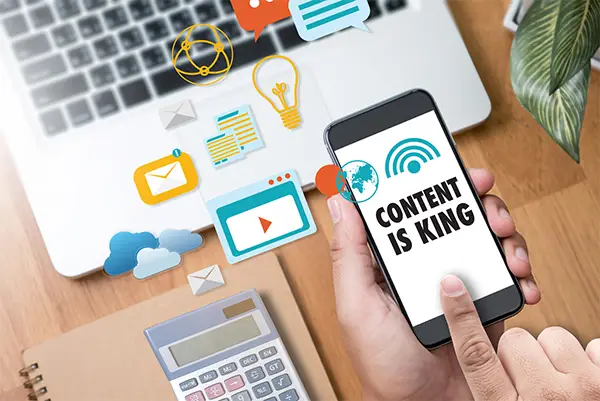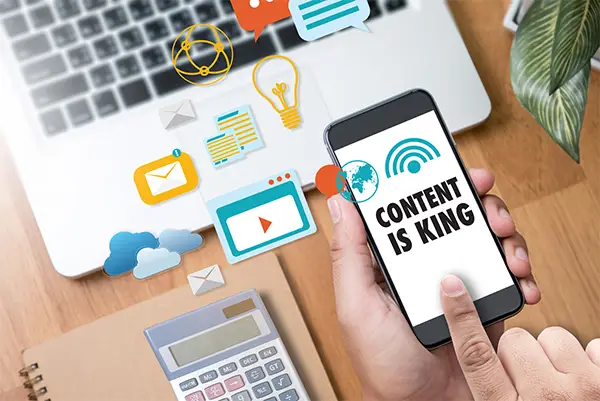 Despite the many benefits of content velocity, there are also some challenges that organizations need to be aware of:
Cost:
One of the main obstacles to content velocity is the cost. It might increase your expenses to produce high-quality content regularly. But it is always a worthwhile investment to increase helpful content for your reader to build trust.
Related: If you want low budget Content for creating Backlinks
Time:
Another challenge is the time that it takes to produce new content. If you're regularly releasing new content, you need to ensure that you have enough time to research, write, edit and publish it. This can be a major challenge for small organizations with limited staff.
How often Should I Add New Content to My Website?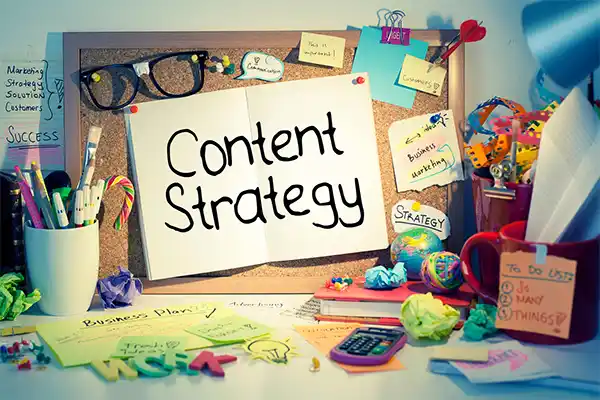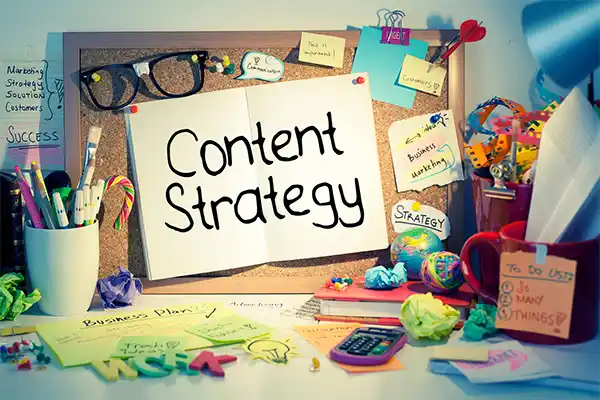 Regular updates are essential for keeping a website fresh and relevant. Search engines prefer websites that offer at least one post per day, which is seen as a sign of a healthy and active site. It is generally advisable to add new content to a website weekly.
If this is not possible, adding new content at least once a month should be the goal. Maintaining a steady flow of new content ensures that your website remains popular with both search engines and visitors.
You now know how to dominate a niche with content velocity and benefits. It's time to start writing and see your traffic grow.