As we know, some pages or contents index super fast. And some of them do not get indexed easily.
Why is the difference?
Because there are a lot of factors Google follows to index a page.
So, the timeframe of indexing links will DEFINITELY vary according to the level of a URL (quality).
And also we know, an URL does not have any value if it is NOT indexed. [ not a single cent ]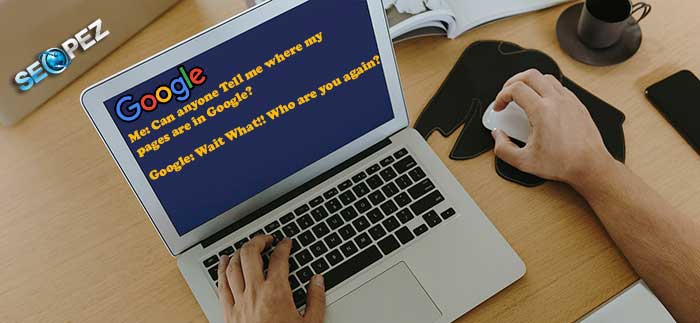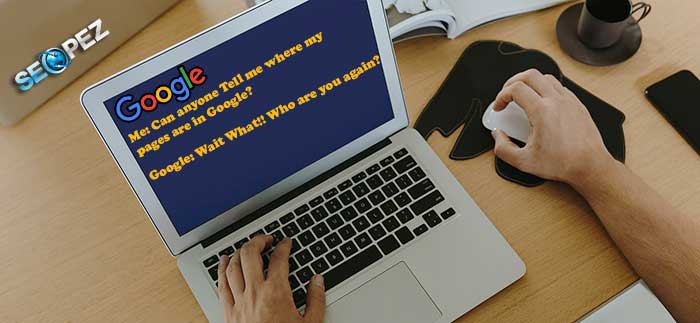 If that is the case, you cannot explain the indexing timeframe in a short answer.
In this article, I will try to give the step by step answers.
How long should I wait for Google to index my page?
We have 2 parts of discussions here:
Indexing a page from money site
Indexing a link for ranking a site or page
Because we need to index the money page to rank in Google and also need the links to move the SERP position up.
Indexing a page from money site
The timeframe of indexing will not be the same for an old authority domain and a fresh new domain.
I personally found many of our clients questioning " how long to wait to get my domain gets indexed in Google ".
So, if your domain is a fresh new born one, then you have to be patient to get it indexed.
Now, what to do!!!!!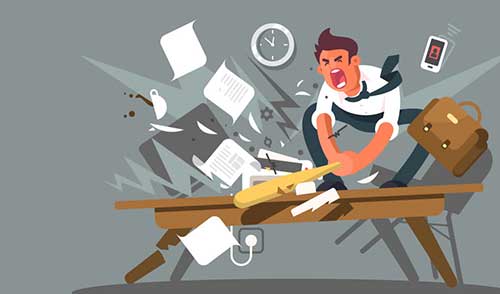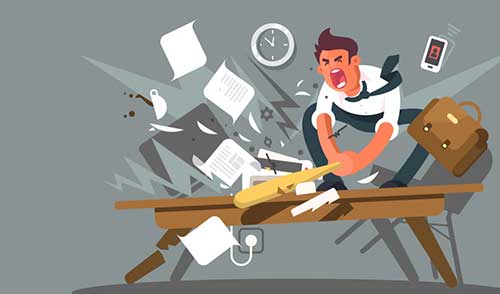 We cannot hold the collar of Google and say " I will jump off the roof if you do not index my domain or pages "
Try to be user intent: add quality posts or pages. It will add value to your site and grab Google's attention.

I definitely skipped the part: adding site in Google search console and other basic factors.

Try to get quality links from indexed pages. So, Google bot can find a way to your domain (and say: Ahhh there you are!!).
For indexing any post or page, always give interlink from the index pages of your site (especially from the pages that have traffic)

Don't be aggressive in interlinking by linking back from irrelevant pages or anchors.

And Number 5 never ever look or peek at Blackhat methods to index your money pages. Google is really jealous and can break up with your site.
Authority sites or good expired or auction domains always get priority on getting indexed. In most cases, the posts or pages get indexed naturally.
I meant you do not have to wait for indexing a page like we wait for a delivery of the overseas ordered products.
But if you still face problems, then we always try to get links from indexed pages.
Indexing a link for ranking a site
This is the part where you might face a long formula math that goes over your head. And you say " WHAT!!! " after 1 hour of class.
There are 2 major parts for ranking:
Onpage SEO (we will talk about it another day)
Offpage SEO
1st Rule of offpage SEO: Is my link got indexed by Google yet?
If " NO " then it does not have any value.
If " Yes " then it will definitely make a difference.
If you want to get the effect of the backlinks, you have to index them.
So, if you want to rank your pages for keywords with high or good search volume, you must need backlinks and index them.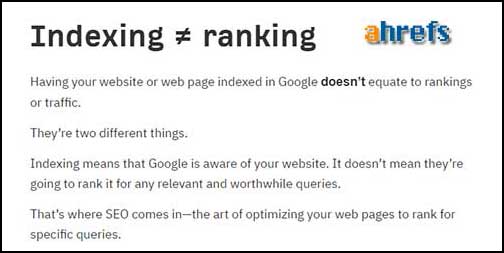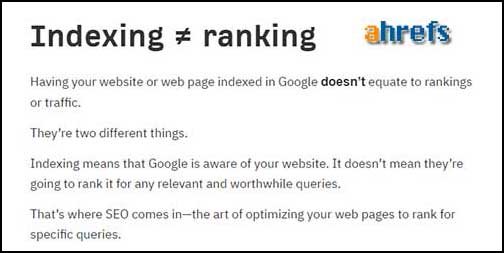 No one can disagree: increase in Referring domains is a very important ranking factor (avoiding spammy domains).
How can we do it!!!!!
Then, let's talk about the types of links:
Backlink from a Good traffic site:

If you get a link from an indexed page (it will definitely help you index link faster)
If you take a link from a new post, then you might have to wait until that page gets indexed.

If you take backlinks from high DA or DR sites (although it is not Google matrics) it is supposed to give you a helping hand of indexing. But still you must take the amount of traffic of the site in count.
Now if you want to increase the good amount of referring domain, quality basic link building helps a lot. But indexing them is a challenge.
But if you know the ways, it is not that hard. Our clients do not need to worry about indexing on any links we deliver.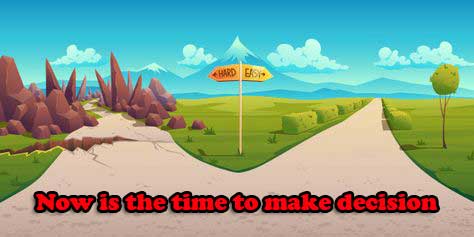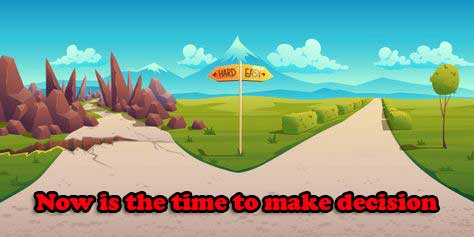 Why!!
Because we DO NOT limit ourselves only delivering the report and mark the job is done.
You might think " oh, report is given. So, seopez's work is complete ".
No, we are not done yet. More than one senior member is involved in indexing your links.
So, when you create links to rank your site but zero effect, always check your link indexing rate. It really helps you to reduce the recurring SEO budget.
Now, how do we index our links: " shhhhhhhhhhhhhh " that is a part we call it " secret ".
We have our multiple layer strategy to index links faster.
That is for today. If you have any queries, please contact us via:
Email: [email protected]
Skype: https://join.skype.com/invite/KSUvHfFzLdjP
Contact us Page: http://www.seopez.org/contact/
You can also check our effective packages: